We have been groomed and raised to understand that brushing teeth twice a day is the best practice that keeps the gums and teeth healthy. But are you aware that not every toothpaste targets your problem area? For instance, someone who suffers sensitivity must use a sensitivity toothpaste, that is formulated to relieve tooth sensitivity and mouth troubles associated with it.
What happens when your problem is bleeding gums and inflammation? Some people believe that brushing and flossing too hard is the only cause of bleeding gums, the truth is there are other causes of bleeding gums as well.
Gum disease might due to bacteria found in tartar and plaque. This build-up happens over time with the bacteria present in plaque and tartar causing severe inflammation of the gums, this is known as gingivitis. Gum disease has 3 stages:
The early stage is when the gums get red, tender, and swollen, which causes them to bleed easily. When detected at this stage the condition can be effectively revived with flossing and brushing.
In the next stage the inflammation increases and causes bleeding in the tooth region. Bacterias present in plaque and the body's defense mechanism starts to actively break down the gum attachment. This leads to pulling away of teeth with gaps that might form pockets of infected material. To prevent any further loss of bone and to save yourself from loosening of teeth, it is essential that you get proper treatment at this stage itself.
In this stage the gum pockets tends to deepen which can cause heavy destruction of the bone that holds the teeth in place. It is an advanced stage of tooth decay. It must be immediately treated.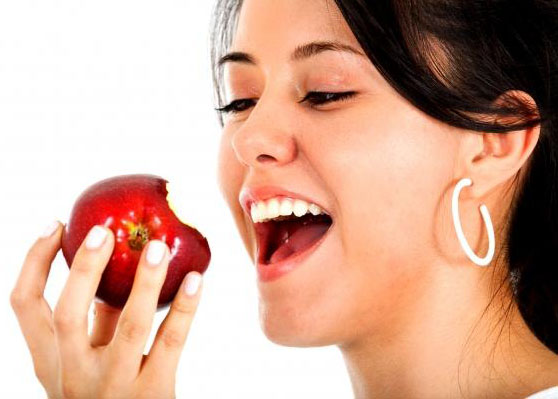 Prevention is better than cure, this holds true in all spheres of life. The same holds true for oral wellness and hygiene, if you maintain hygiene you will never face any trouble. However, if you are suffering from bleeding gums, a toothpaste like Purexa Healthy Gums toothpaste, works the best at preventing bleeding gums.
Purexa is an oral wellness and hygiene brand offering you high-quality products, carefully formulated by specialists. Each product is formulated to treat the target area. Purexa's Healthy Gums toothpaste starts its action against bleeding gums and gum disease from the first use. Other than keeping your gums clean, the healthy gums toothpaste also strengthen the gums, keeps breathe fresh for long, and also keeps a check on the anti-microbial activity.
Advanced gum care formula by Purexa incorporates the herbal goodness of Meswak, Clove, and Vajradanti that acts upon gum bleeding keeps them healthy and free from infection. The key ingredients that start their action immediately on gum bleeding & inflammation are, Akhrot Chaal, Tumbru Beej, Babool, almond, Camphor. Get the goodness of all the above mentioned components in one. We are your one stop solution for complete oral wellness. Get your hands on the best toothpaste for gums bleeding and steer clear from gum infections and troubles.